Happy holidays! It's a wonderful time of year in Nosara.
In Costa Rica, the most festive Christmas celebrations are held on December 24. December 25 is reserved for church/Catholic mass and quieter celebrations, most often spent with your immediate family. But December 24 – well, that's a time for big meals (pork shoulder with all the fixings), presents, and lots of laughter. 'Tis the season!
Christmas Traditions in Costa Rica
As in most of the world, the holiday season in Costa Rica is filled with joy, celebration, and many traditions. Among the most beloved:
Tamales, Fruit Cake and Eggnog: Pork may be popular on Christmas Eve, but December afternoons are made of Costa Rican tamales (with each family's "secret" recipe), fruit cake (surprisingly tasty), and rompope, a nicely-spiked version of eggnog.
Teletón: Everyone loves the Teletón, or telethon: an annual fundraiser that takes place in early December and raises much-needed funds for the Children's Hospital. Though the event has already passed for this year, you can still make a donation via their website.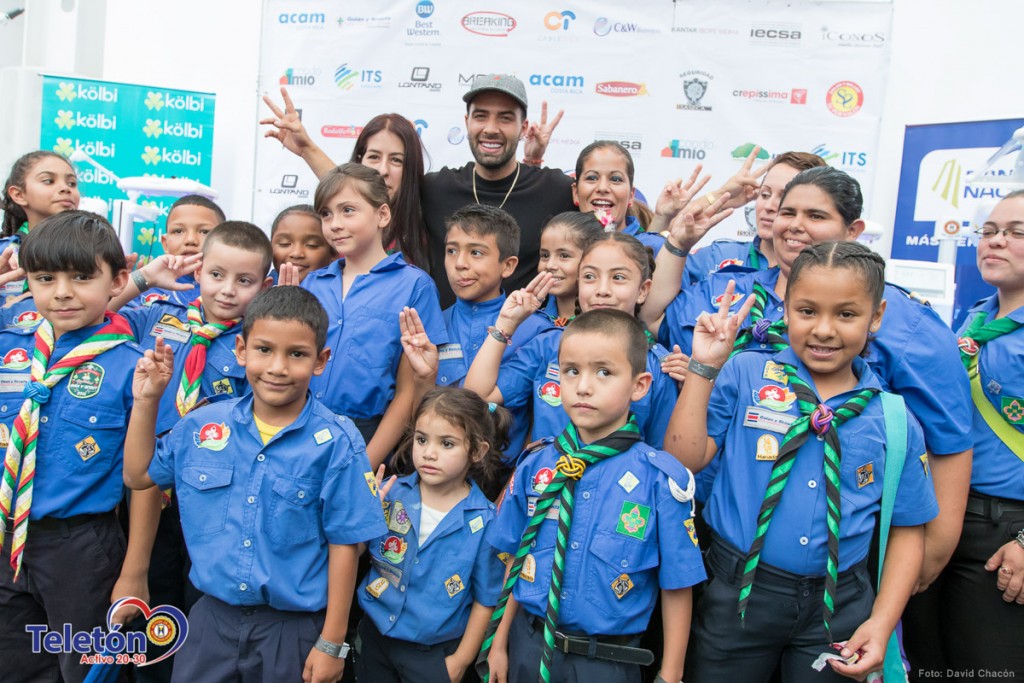 Mascaradas: Wander into any downtown (including Nosara) on a December weekend – or even a weekday, if you're lucky – and you may just catch one of the most festive (and, to an outsider, strangest) Christmas traditions in Costa Rica: mascaradas, giant papier-mâché masks of political figures, the devil, sugar skulls, pop culture icons, and other figures, who dance down the streets to the tune of marching bands. Smile and embrace the tradition – it's fun!
The Pesebre or Portal (Nativity Scene): Most families display a nativity scene in their homes, often of the elaborate variety: a background mural, real straw/moss, a handmade barn, and detailed characters. Fun fact: In Costa Rica, it's considered good luck (and tradition) to gift newlyweds the nativity characters they'll display throughout their marriage.
Gifts and the Niño Jesús: As in much of the world, in Costa Rica, Christmas is a season for both gifts and charitable giving. Many families exchange gifts; el Niño Jesús (the Baby Jesus, not Santa) brings children a gift; and you'll often encounter calls for seasonal charity, not just from the Teletón, but also through various organizations (the Children's Hospital, schools, orphanages, travel agencies, etc.) that organize gift-giving for children in need.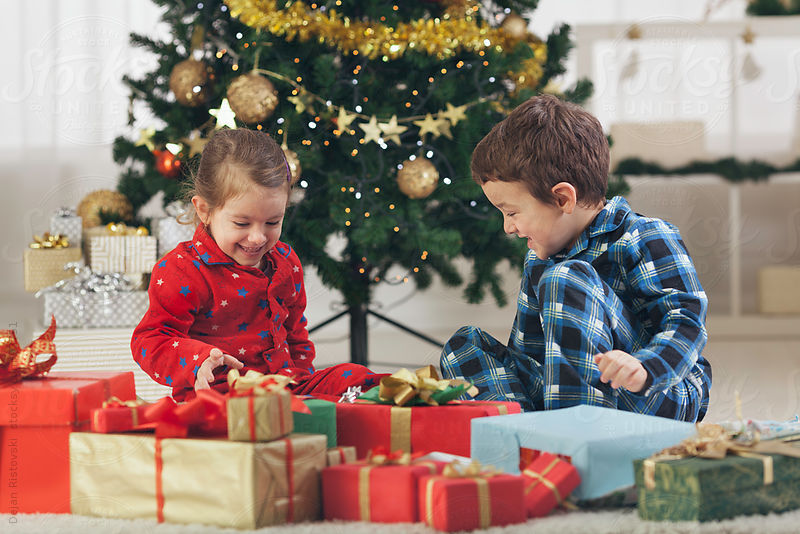 Annual Events: There are many holiday events associated with Christmas, including the Festival de la Luz, a huge (and light-filled) parade with 1+ million attendees (this year, it was held on December 16); El Tope, a December 26th horse parade, and an incredible display of skill and showmanship, down San José's Avenida Segunda; and various fiestas (including the most famous in Zapote), which offer carnival rides, street food, and other fun, usually beginning the week following Christmas. On December 25, many Costa Ricans attend Christmas Mass.
New Year's Traditions in Costa Rica
Traditionally, New Year's Eve and New Year's Day have been family holidays in Costa Rica. That said, traditions – they are a-changin'.
Traditionally, large parties at clubs, festive countdowns, and other flashy traditions were not common. Instead, families often headed to the beach and spend NYE together, hosting a New Year's Eve dinner, often late into the night. Many purchased their own fireworks to set off at midnight. And, while many things have changed over the years, these traditions are still observed by many, if not most.
Depending on the celebrant (and family), a few quirky traditions – eat 12 grapes for good luck in each coming month; wear red underwear to attract love in the new year; throw water over your shoulder to say goodbye to the bad – are also observed. However, these are much less common today.
Inversely, commercial parties are more common than they once were. Here in Nosara, many restaurants will host a festive New Year's Eve (or New Year's Day) party. There will be fireworks on the beach!
In San José, clubs host huge extravaganzas. Around the country, friends get together for parties, drinking and fireworks. If you're going out, search for a locale in the mountains – somewhere you'll have an incredible view of your area's fireworks.
Happy holidays! We hope you enjoy the season!
Come and experience Costa Rica's traditions (and everyday life) for yourself on an incredible, no-risk, and no-obligation Discovery Tour: 4 glorious days and 3 relaxing nights of Guanacaste life, incredible investment, and the pura vida lifestyle, of friendly smiles and your very own infinity pool. Call (800) 219-0310 to book your free Discovery Tour today or click here to learn more.